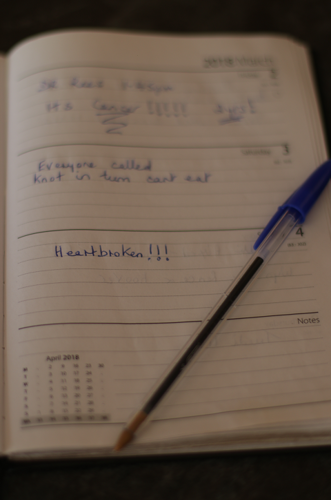 It was Friday March 2nd, 2018, when Christine wrote in her diary: "It's cancer! Two years! Everyone has called – knot in tum - can't eat. Heartbroken!!!
The retired publican from Llanelli was in pieces. That day, a consultant had told her she had stage 4 oesophagael cancer, and two years to live.
Being here five years later to tell the tale is, in Christine's words, "lucky" but she says she was never one to give up.
Recalling the day, her "world fell apart," Christine said: