Become a Tenovus Cancer Care Secret Giver!
Payroll Giving is a tax efficient way of supporting that means you can make regular donations to us straight from your salary. Donations are taken out before tax too, so we get a little bit extra and no cost to you!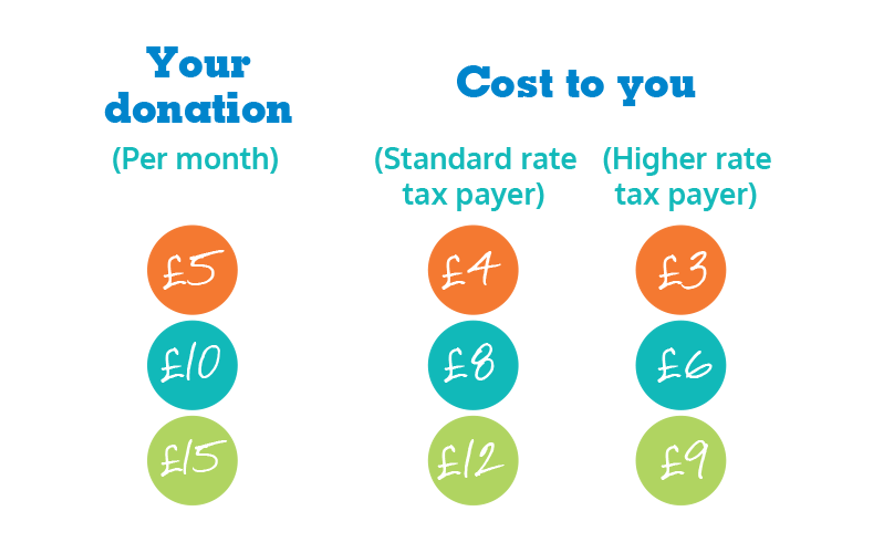 Making a regular donation through Payroll Giving means you're helping us have reliable income. This means we can make better plans for the future of our services for people affected by cancer.
Show you support with our socks!
We're so grateful to everyone who supports us through Payroll Giving. As a little token of our thanks, when you sign up we'll send you a pair of Tenovus Cancer Care socks!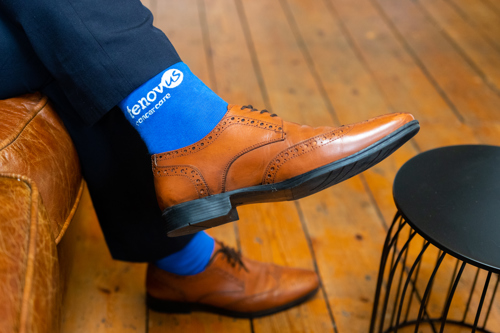 Get in touch!
Email fundraising@tenovuscancercare.org.uk or call us on 029 2076 8850 to find out more about becoming a Secret Giver. 
Remember, no matter how much you give, your donation will make a difference!