A phone call could be a lifeline for someone affected by cancer this Christmas. A donation of just £15 means that Tenovus Cancer Care are able to offer our nurse-led Support Line 365 days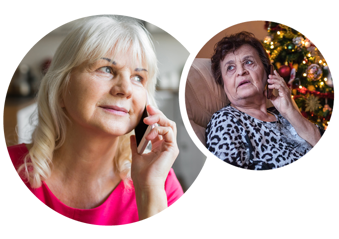 a year. This means that no matter what the question, no matter what the day, there is always someone there to talk to – on good days, bad days and even Christmas day.
Did you know that someone in Wales is diagnosed with cancer every 30 minutes?
Sometimes it can be incredibly difficult talking to friends and family about a diagnosis so our support line offers someone impartial to talk to. At Tenovus Cancer Care, we understand that just because it's Christmas, doesn't mean that there aren't still people receiving a diagnosis, going through treatment or worrying about a loved one.
A £15 donation might be the most important gift you give this Christmas so please donate today and support cancer patients and their loved ones.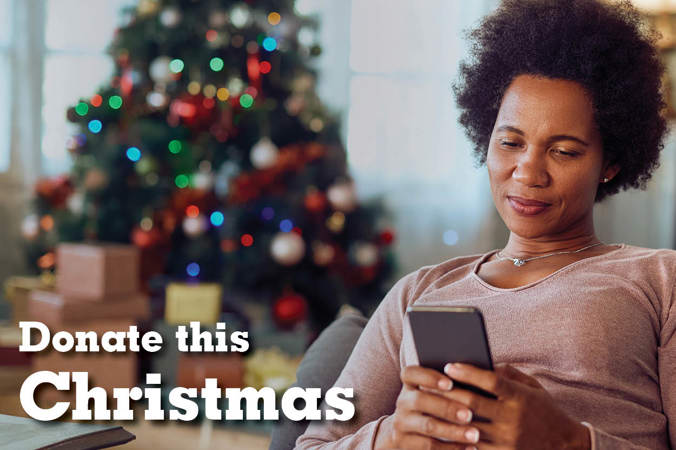 If you or someone you love has been affected by cancer, our free cancer Support Line is there for you. Just call 0808 808 1010